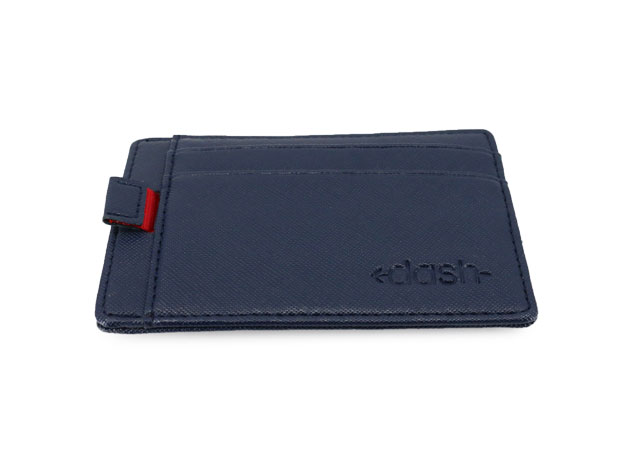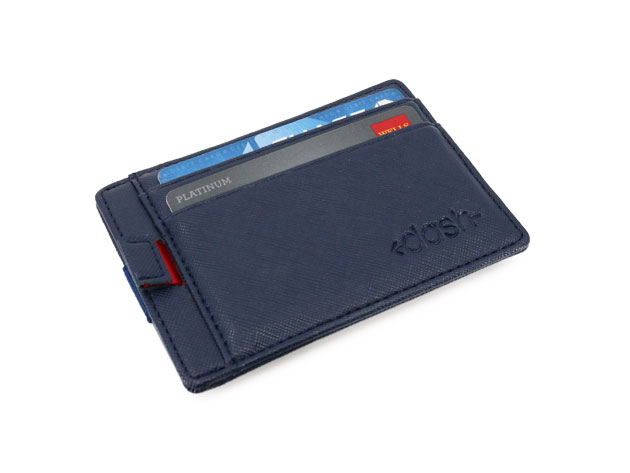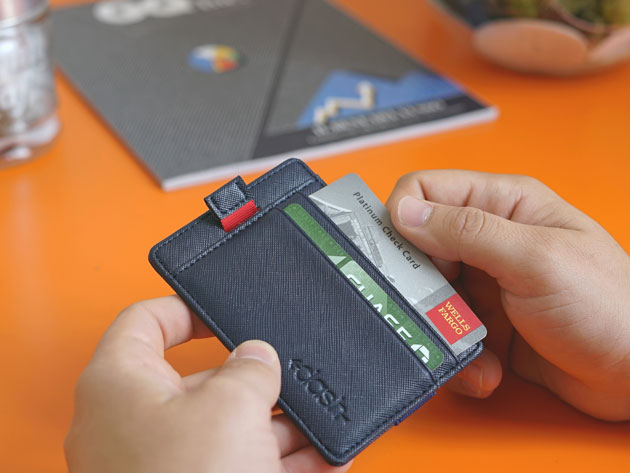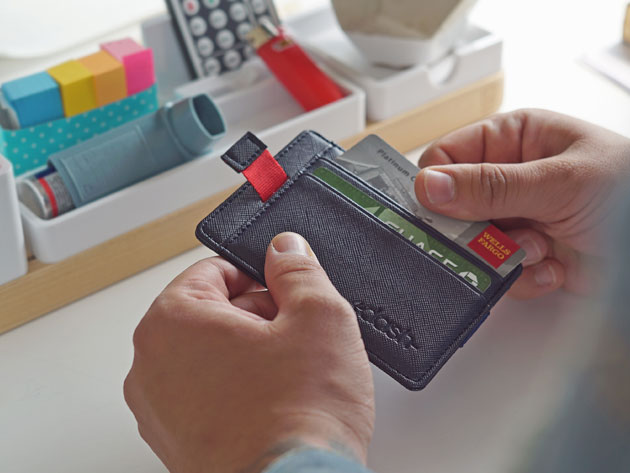 Dash Bando Slim Utility Wallet (Navy)
by Dash
Eliminate Pocket Bulk with This Convenient, Durable Wallet
Terms
Returns accepted within 30 days of shipment for orders within the Contiguous US.
All reviews are from verified purchasers collected after purchase.
So I bought the black one, but what they sent me was the navy blue one. I actually love the navy blue one better than the black one so it was a win for me. The wallet is great really looks nice. It's a great product.
Mar 2, 2023
Seems fairly well-made, though I've had only a week or so; TBD. Immediate take after filling it: Review lost a star since it's not as "slim" as the description made it out to be.
Mar 20, 2022
It does everything I expected. As an added feature, it is the perfect size to hold a CDC Vaccination card under the cash band!
Nov 1, 2021
I have the have a hard time finding a wallet that I like and when I got this one several years ago I loved it! Needed a replacement so I had to get it again.
Jun 30, 2021
매우 유용한 지갑이다 동일한 크기의 기존 카드지갑보다도 훨씬 많은 편리한 기능성 지갑으로 품질도 매우 뛰어나다. 사진과 매우 동일하며 배송 포장도 튼튼하게 보냈으며 배송도 비교적 빠른시간에 받을 수 있었다
May 29, 2020
I HATE wallets. I love the IDEA of wallets though, so I keep buying them, but they all end up being too bulky and lumpy. Nothing works as well as just putting my money and cards in my jeans pocket, but I thought I'd try one more time, and I've found it, after decades of looking. I finally have the perfect wallet for ME. Thanks!
Dec 12, 2019