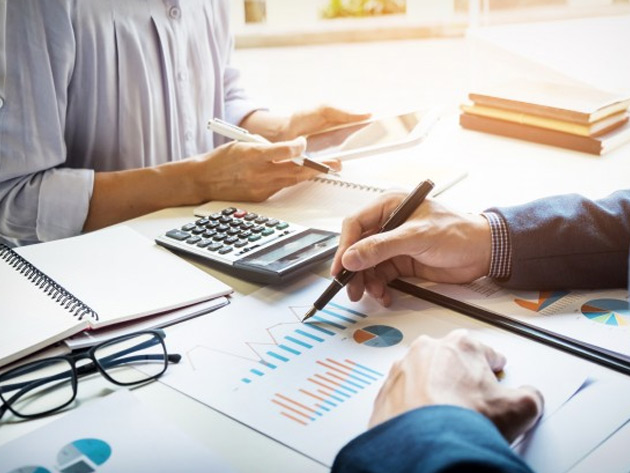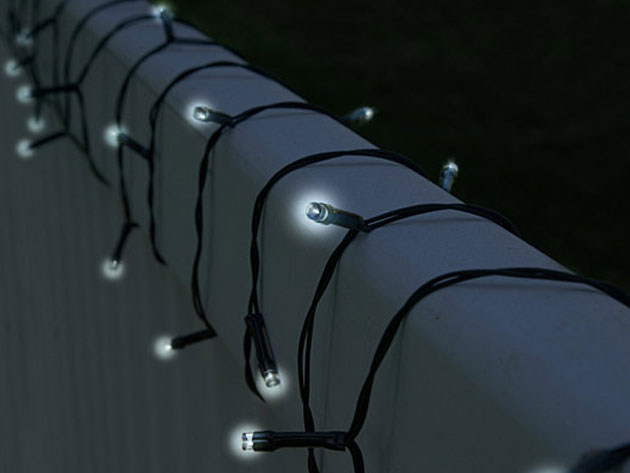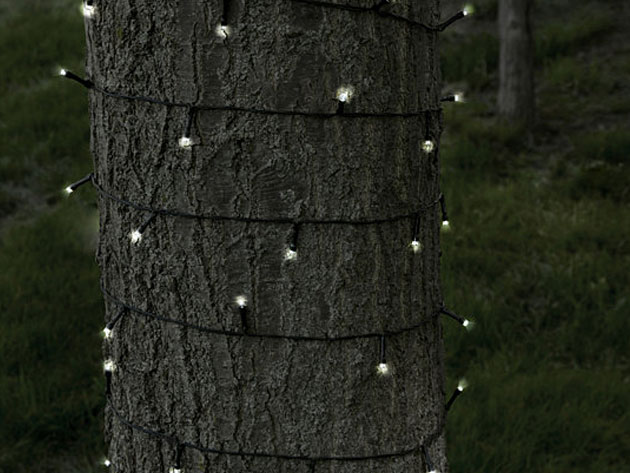 The Ultimate MBA in 1 Bundle Ft. Award Winning Business School Professor
51 Lessons (7h)
Course Overview / Promo Video

Introduction & Class #1: Launching a New Company (Course learning outcomes + qualities of top entrepreneurs, how to analyze trends + size market opportunities for start-up ideas, firm formation legal structures & intellectual property protection.).

Class #2: Business Presentations: Use These Tips & Watch Your Sales Take-off! (Kick ass presentation strategies to help you raise money and present like a pro).

Class #3: Venture Capital (VC) Part 1: How to Raise Money (What is venture capital. How to pitch you

Class #4: VC Part 2: Security/Legal Structures to Protect You + Make You More $ (Due diligence and how to assess a management team. Security structures. Legal information to help protect you and your investments/company. Venture capital history is very important to understand.Due diligence and how to assess a management team. Security structures. Legal information to help protect you and your investments/company. Venture capital history is very important to understand).

Class #5: Investor Valuation Topics & Dilution. Importance of Contracts (Investor valuation topics and dilution. Option pools. Importance of contracts. Venture capital sector return metrics. Unicorns).

Class #6: Financial Analysis (Financial analysis and how to build a balance sheet, income statement and cash flow statement with ease. Financial ratios and analysis techniques).

Class #7: Managing Cash Flow (Short term forecasting and cash flow estimates management).

Class #8: Financial Capital and Securities Law (Financing options. Expected debt and equity returns. Risk metrics. Business ethics).

Class #9: Projecting Financial Statements (Create long term financial statements with ease).

Class #10: Due Diligence and Data Sources (Quantitative tools for valuation methodologies. Best resources for information on analyzing companies and investments).

Class #11: Modeling and Valuation (Determine what the most appropriate model and valuation tools to use. Value companies the simple way).

Class #12: Initial Public Offering (IPO) and Valuation (Short term valuation methodologies differ by sector. In the very long run it is all about earnings and cash flow. triangulate different valuation methodologies for IPOs).

Class #13: Management Analytical Frameworks (Qualitative analysis tools that management consultants use. An explanation of what management consulting is and how they add value to their clients. Networking discussion).

Class #14: Alternatives and Turnarounds (How bankruptcy courts can protect your business if you restructure. Additional ways to raise capital (private equity etc).

Class #15: Crucial Leftover Content / Goal Setting Workshop / Closing Remarks (Crucial best practice lessons to ensure that you are successful in all aspects of your life).
Learn to Think Like a CEO with 5 Online Courses, Digital Products, & More
Chris Haroun

Chris Haroun | Award Winning MBA Professor, Venture Capitalist and Author

4.6/5 Instructor Rating: ★ ★ ★ ★ ★ ★


Chris Haroun is an award-winning business school professor, venture capitalist, MBA graduate from Columbia University and former Goldman Sachs employee. He has raised/managed over $1bn in his career. He also has work experience at hedge fund giant Citadel, consulting firm Accenture, and several firms that he has started, including an investment firm that had a venture capital / private investment in Facebook several years before the Facebook IPO. He is the founder and CEO of Haroun Education Ventures.

According to Business Insider "Haroun is one of the highest-rated professors on Udemy, so you can expect to be in good hands through the course of your education."

848,585 Total Students
117,588 Reviews
Terms
Unredeemed licenses can be returned for store credit within 30 days of purchase. Once your license is redeemed, all sales are final.
All reviews are from verified purchasers collected after purchase.
The MBA business bundle - contents are very relevant to industry. well presented. but one issue, the speed of speech is a bit high for non canadians . the pronunciations and accent is slightly different. I did my studies in india. I have a graduation in mechanical engg. and master's degree in engg. from indian institute of science ( no. 1 institution in india. ). i found that the speed is difficult to follow at times. a adjustable speed is .
Dec 12, 2020
Excellent product, so instructive! I appreciate so much for its content and exposition! God bless! All the best!
Sep 26, 2020
Straight to the point, and easy to understand! For the quality that you get, I think this is well worth the price!
Sep 26, 2020
A lot of information and insightful topics are included in this bundle and it is great to be able to take from the real world firsthand experience of a professional
Sep 19, 2020
good training bundle for aspiring manager! this is a good course to develop your MBA knowledge and skills.
Sep 18, 2020
It's an amazing course, at the cost of pennies. I can't be thankful enough for the teacher. The structure and presentation could have been a bit better to improve user engagement, but then at this cost it'd be an overkill.
Jul 3, 2020